All Videos
Risk Taking Role Model – Ginella Massa
March, 2018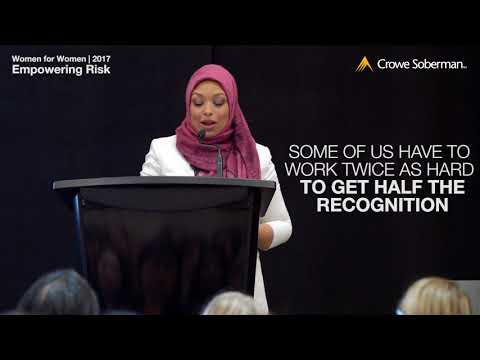 Risk Taking Role Model – Nasha Nijhawan
March, 2018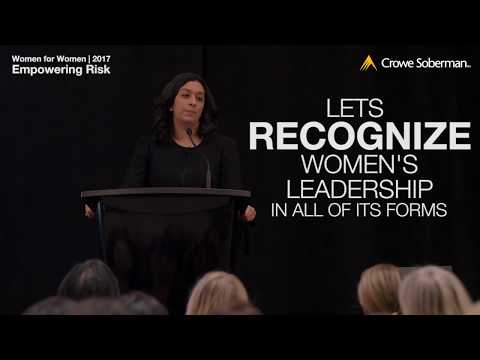 Risk Taking Role Model – Larisa Yurkiw
March, 2018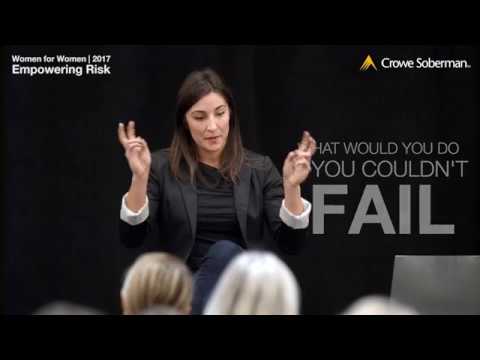 Federal Budget 2018: What would you like to see?
February, 2018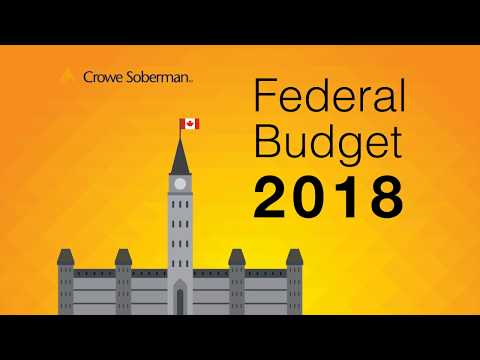 August, 2017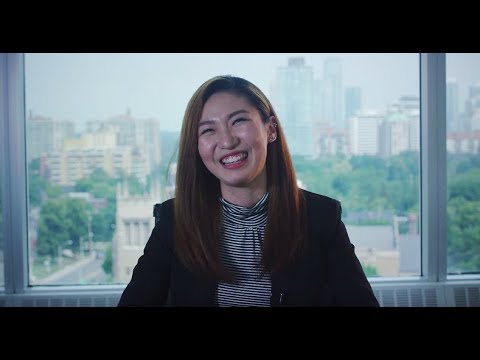 How to Best Work with Employment Lawyers
June, 2017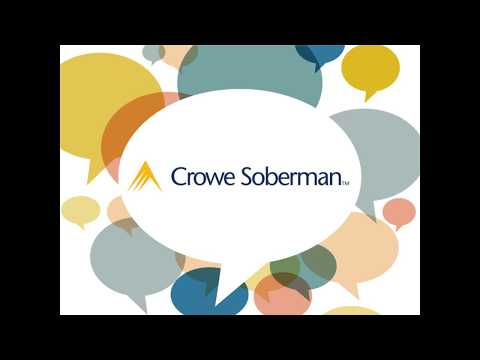 Medical Marijuana in the Workplace
May, 2017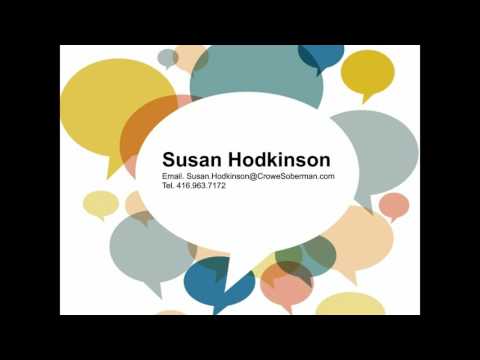 March, 2017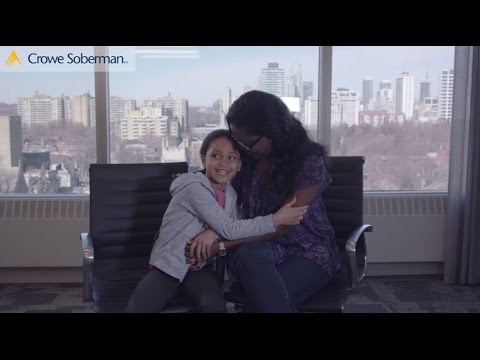 Crowe Soberman celebrates International Women's Day 2017 #BeBoldForChange We asked a few of our professionals and some very special guests what we can do to ...
February, 2017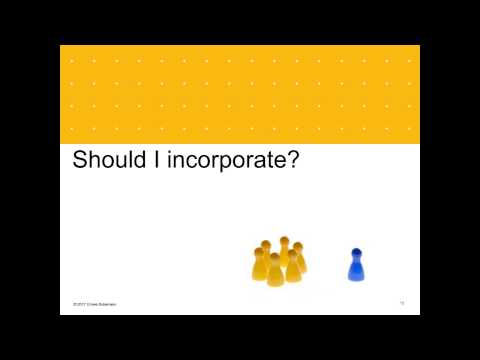 Women for Women 2016: Investing in Women in STEM
November, 2016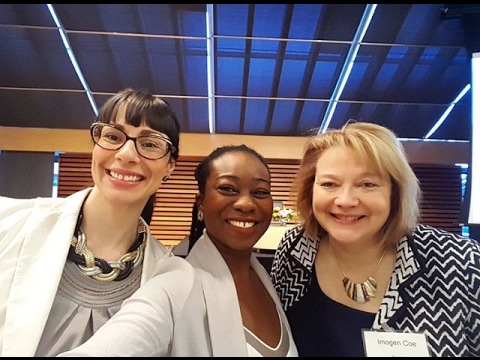 The live video from Crowe Soberman's annual Women for Women event series. The 2016 edition was entitled The Ripple Effect: Investing in Women in STEM, ...
July, 2015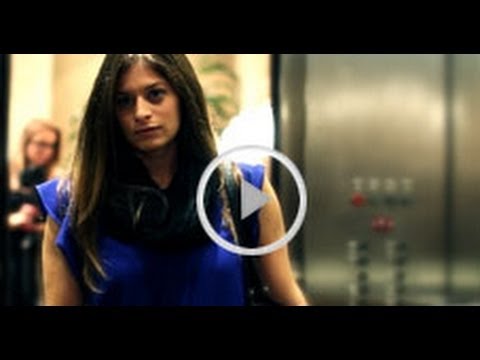 Back to Top
Stay Connected
Receive valuable updates, tax tips and industry insights directly to your inbox!